Organizers: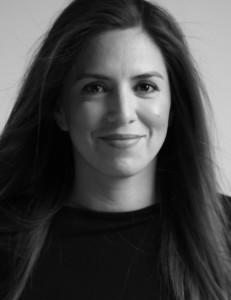 Event organizer, Nathalie Molina Niño is Chief Revenue Officer of PowerToFly, a high-growth startup aimed at closing the gender gap in tech. In 2012, Molina Niño co-founded Entrepreneurship@Athena at Barnard College, with the goal of leveling the playing field for women entrepreneurs, where she remains as founding advisor. Molina Niño was involved in launching and growing a multinational business with Lionbridge (NASDAQ: LIOX) into a $100M operation. She has advised industry leaders ranging from multinationals (i.e. Disney, Microsoft, MTV, Mattel), early stage startups (Cranium, Onvia) and NGO's (ie. Bill & Melinda Gates Foundation, World Affairs Council).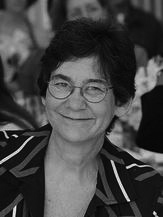 Event co-organizer, Kathryn Kolbert is Director of the Athena Center for Leadership Studies at Barnard College. A public-interest attorney, journalist, and visionary in the not-for-profit world, Professor Kolbert brings to Barnard an extraordinary depth of experience in collaborative leadership, educational programming, and civil-rights advocacy. She has been recognized by The National Law Journal as one of the"100 Most Influential Lawyers in America," and by The American Lawyer as one of 45 public- interest lawyers "whose vision and commitment are changing lives." In 1992, Professor Kolbert argued the landmark case of Planned Parenthood v. Casey before the U.S. Supreme Court and has been credited with saving Roe v. Wade with what Jeffrey Toobin has called "one of the most audacious litigation strategies in Supreme Court history."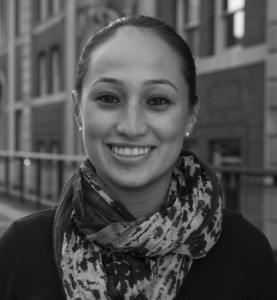 Program Director, Alejandra Duque Cifuentes is passionate about creating new and transcendent theatre. She teaches children and adults of all ages and is the founder and director of Theatre That Transcends, a community theatre organization teaching local, underserved communities to express themselves and address community issues through theater. She is a production/stage manager and director having worked alongside Austin Pendleton, Kristin Linklater, Melanie Joseph, Joanna Haigood, Lear DeBessonet & Ken Rus Schmoll. Currently, she serves as Program Director for It's ShowTime NYC, a joint program by Dancing in the Streets and Mark Morris Dance Group, that provides performance opportunities for subway and street dancers. 
Hospitality and guest services coordinator, Anastasia Rab is a senior at Barnard majoring in Political Science with a minor in French. She has worked on the past two TEDx events organized by the Athena Center for Leadership Studies, TEDxBarnardCollegeWomen and TEDxBarnardCollege "Re-Thinking Failure," as the production assistant.  Anastasia has spent long periods abroad interning for the Council of Europe in France and the Global Women's Leadership Initiative in Romania. She's interested in making meaningful connections among people and cultures by translating stories in a globalized society.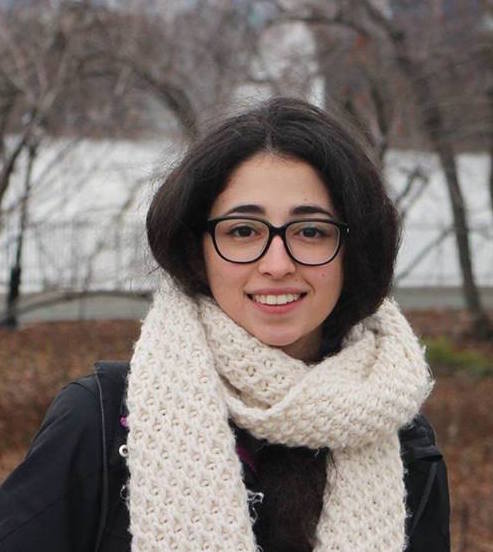 Website Manager, Amal Abid is a sophomore at Barnard majoring in Computer Science and minoring in Philosophy. She is the founder of Al-Montada, a Tunisian organization that aims to foster, structure and develop the discussion about reforms in the Tunisian higher education. She is also a board member at Athena Digital Design Agency, as well as an Operating Committee Leader at Columbia Organization for Rising Entrepreneurs. Amal is particularly interested in social entrepreneurship and civic technology where she has recently joined Microsoft NY as a Microsoft Civic Tech Ambassador.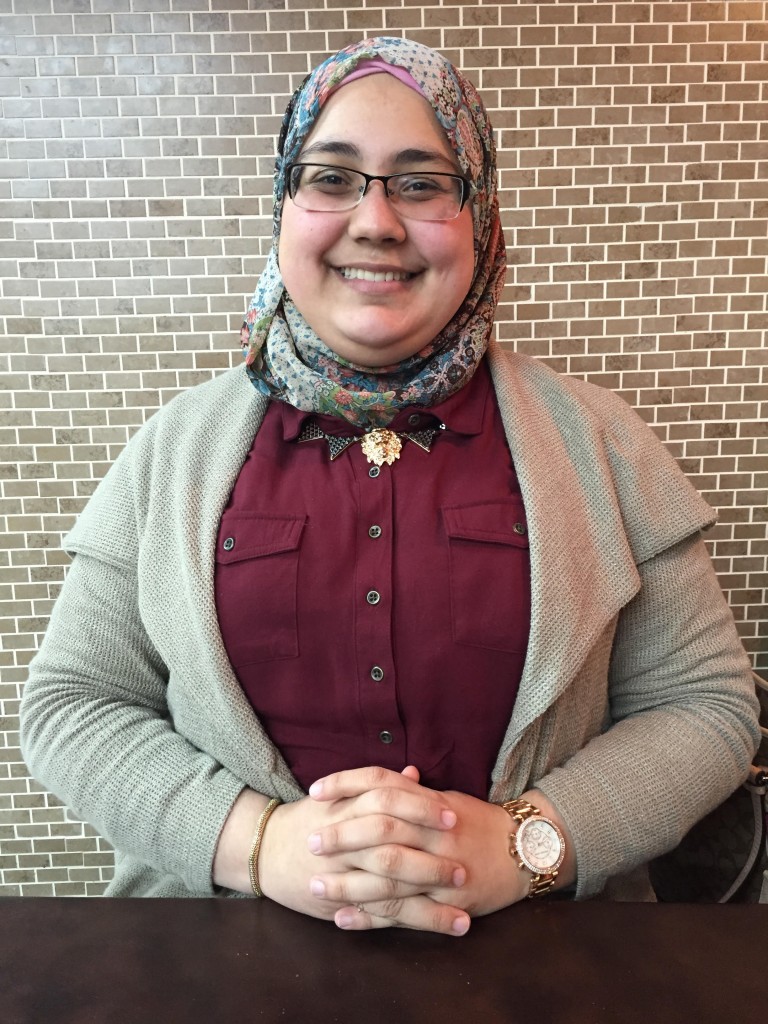 Production Assistant, Dania Sandfia  is a Senior at Barnard College majoring in Psychology and minoring in Economics. She is also an Athena Scholar. In addition to her academics, she is a Resident Assistant for upperclass students and the co-Editor-In-Chief of the 2015 Mortarboard. She is passionate about leadership, networking, and empowering others to live their lives on purpose. More often than not, you can find her socializing at your local event. Dania also socializes online – follow her: @dsandfia.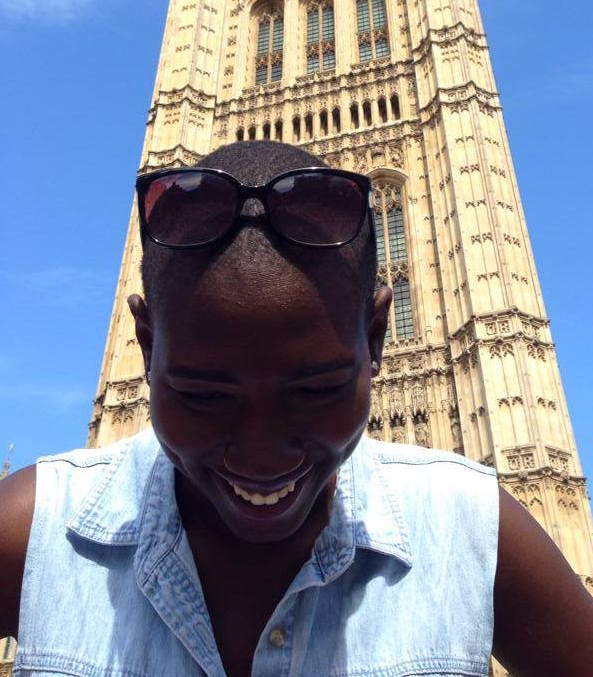 Athena Intern, Rebecca Deng is a senior graduating this fall with a degree in Classical Language with a specialization in Ancient Greek Language. As an intern in the Athena Center for Leadership Studies, Rebecca has had an opportunity  to work with the amazing TEDXBarnard Speakers in an administrative capacity as they prepared their talks. Rebecca is looking forward to staying involved with Athena Center after her graduation and attending TEDXBarnard in the future.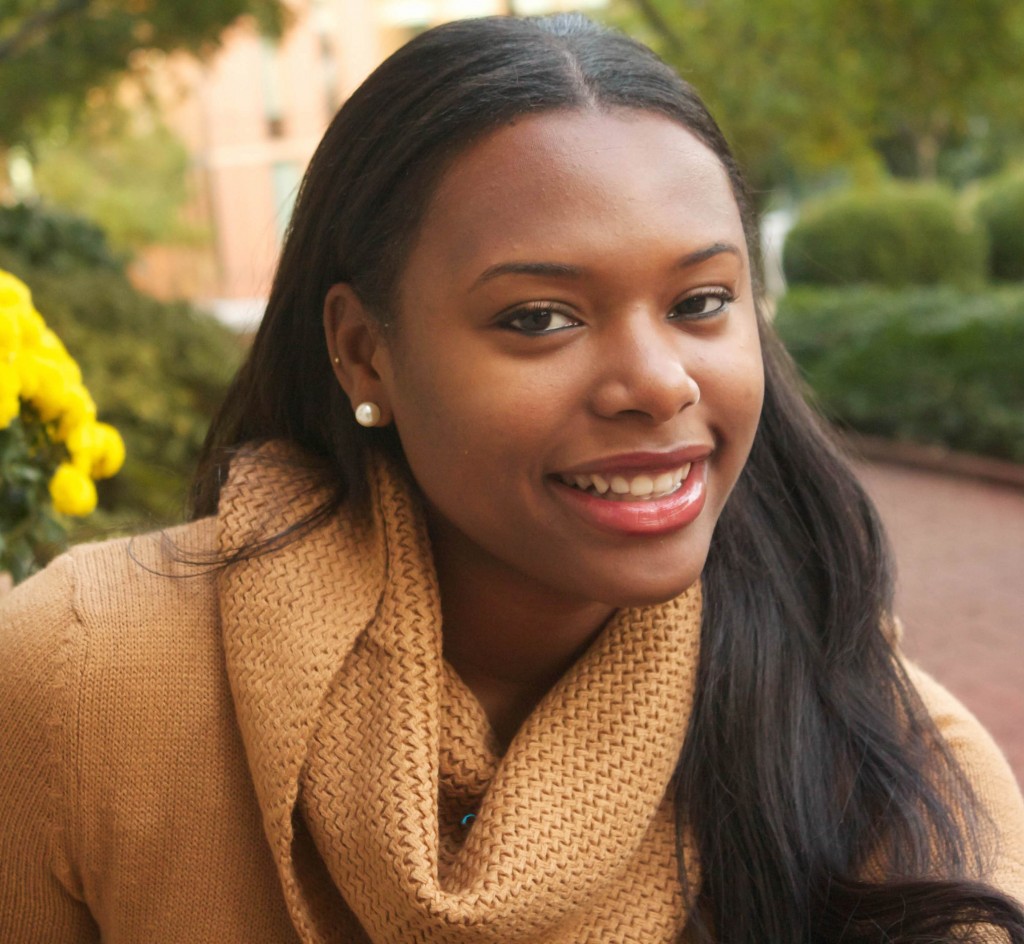 Athena intern, Amiah Sheppard is a sophomore at Barnard College of Columbia University, originally from Los Angeles, California. Currently at Barnard, Amiah is the vice-president of Barnard's pre-professional club, Smart Women Lead, as well as an Athena Scholar and a Barnard Global Symposium Student Fellow to Mumbai. Before joining the Entrepreneurs@Athena team, she served as a mentor for Strong Women, Strong Girls, and was a dedicated to helping youth build literacy in Washington Heights through OperationExodus. After graduation, she is strongly considering management consulting, among other things. When she is not complaining about NYC weather, she enjoys traveling and novice photography.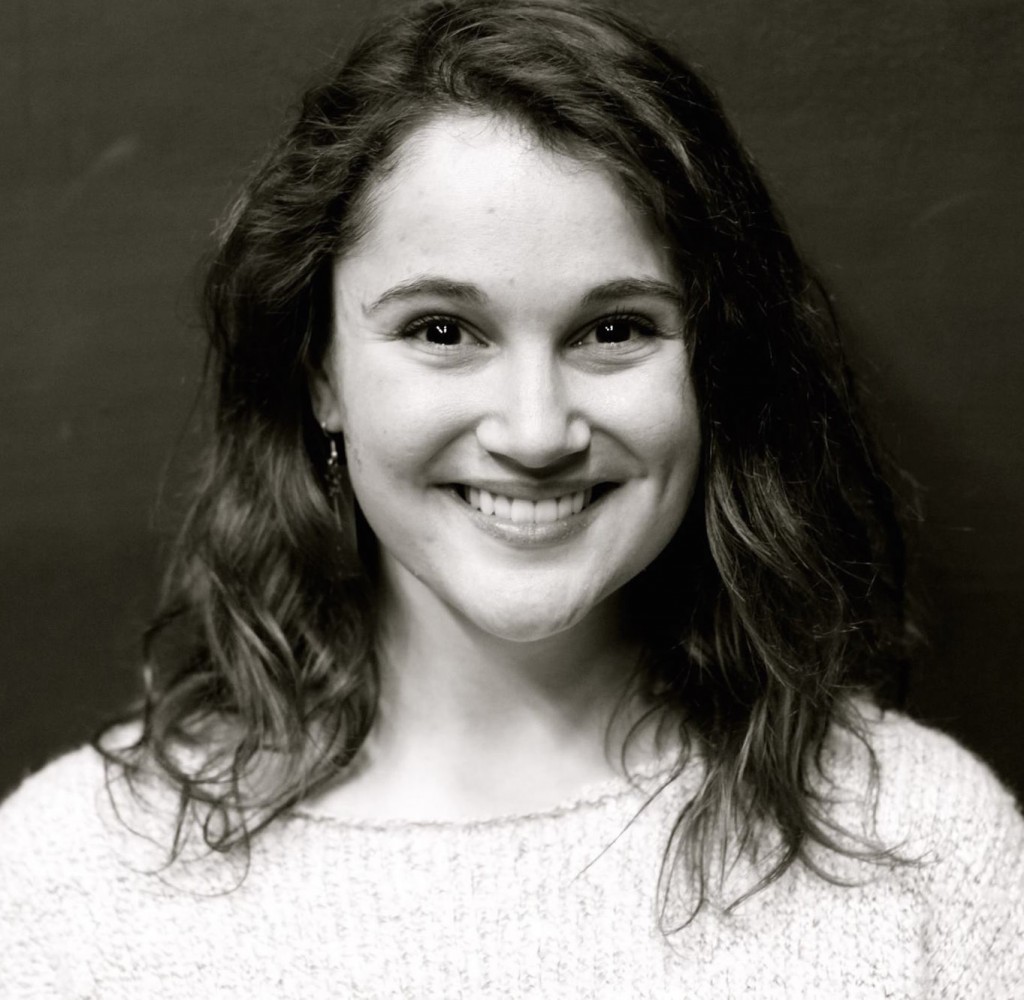 Photographer, Jenna Ledet is a Junior at Barnard College pursuing a double major in Women and Gender Studies and Human Rights.  She transferred to Barnard in the Spring of 2014 after completing her Freshman year at the American University of Paris.  She had her first show in her hometown of Ithaca, NY, which included a collection of photographs from Paris, Amsterdam, London, Brooklyn, and Ithaca.  She keeps coming back to photography because of the inspiration that always comes with changing faces and places.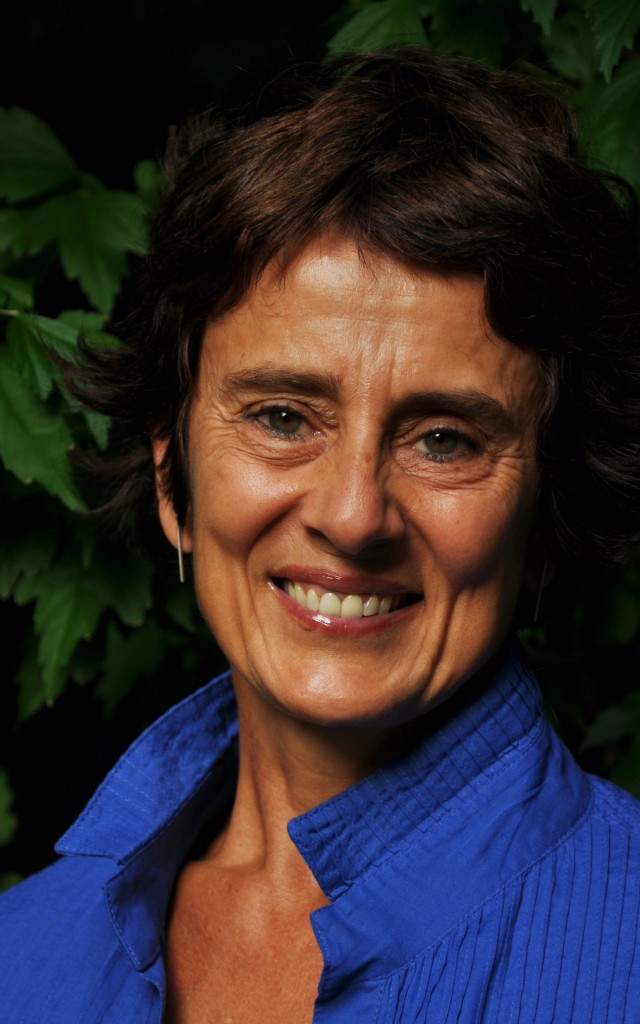 Set Designer, Ariane van Buren. Originally Columbia Faculty at the Earth Institute's Program in Sustainability Management graduate program. Now in a concentration on theatre directing, design, and dramaturgy.  Coursework in Columba MFA Theater Arts (acting and directing) and Barnard Theater Department (set and lighting design). Practical work includes Assistant Set Designer, Madame Bovary, Barnard 2015. Set and props construction, Blue Hill Troupe performance at The Breakers in Newport, Rhode Island.  Board Member, Opera House Arts (community theater in Stonington, Maine).  Literary Managers and Dramaturgs Association member.
Technical Director: Michael Comstock
Administrative Assistant, Athena Center for Leadership Studies: Sasha Hill
Story & Rehearsal Coaches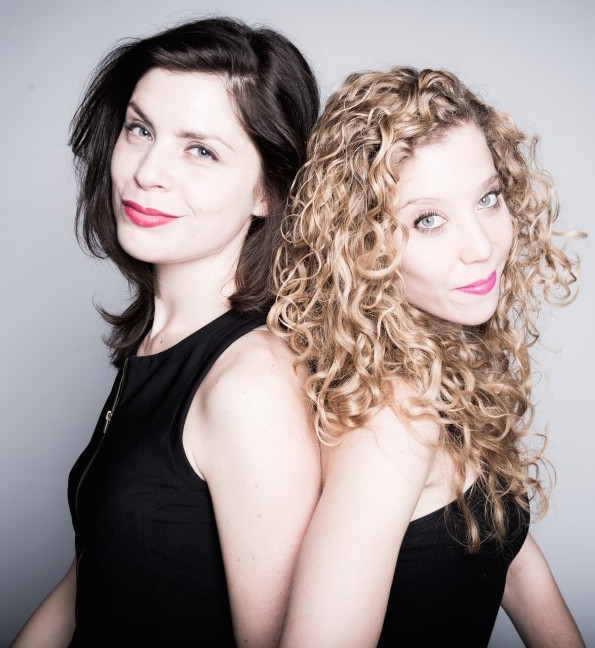 Allison Goldberg & Jen Jamula co-create, produce, and perform in Blogologues, a sketch comedy show in which Internet content is performed live and verbatim. In November 2014, Alli and Jen were featured on the cover of Time Out New York and ranked among "the top 10 funniest women in NYC." Blogologues has been featured in The Daily Beast, CBS, Newsweek, The Huffington Post, NPR, and more. Alli and Jen have created content for brands such as The Guardian, Mashable and Time Out New York, and they are Creative Consultants for Randi Zuckerberg. The duo also leads public speaking and pitch workshops for companies, co-working spaces, incubators, and student groups as varied as Time Warner, Buzzfeed, Barnard, and DreamIt Ventures. They graduated from Yale University.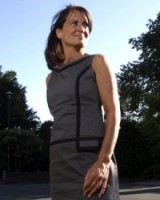 Michaela Murphy 
Her work as a writer, playwright and storyteller has been featured on NPR, Off-Broadway, The Moth Mainstage, the Clinton White House and in The New Yorker, while her talents as a digital storyteller and social media guide have produced both happy clients and measurable results. Michaela is an expert in how to effectively engage and connect with an audience. For the past 18 years, Michaela has served as a brand conduit, drawing on her audience expertise to help companies create brand loyalty, forge new markets, and meaningfully convey a brand's message through dynamic and interactive engagement. Michaela has a long list of happy clients. They include Quest International Fragrances, Estee Lauder, Yale University, The 52nd Street Project, Manhattan Theater Club, Second Stage Theater, The Taunton Press and Track Research.

Melissa Maxwell is an actor, director and award-winning playwright and filmmaker. As a director, Melissa specializes in helping playwrights develop new plays. Her short film, FETUS ENVY, a social commentary on where our culture is headed when critical decisions affecting women's healthcare are commandeered by ambitious politicians and faceless bureaucrats, recently won the AAPEX filmmaker award and second prize at the Artlightenment Film Festival. As an actor, Melissa has recorded countless books on tape and voice overs, appeared in theatres across the country, in film and on television.
Volunteers
Abigail Smith
Aditi Somani
Autumn Austin
Brenna Forristall
Breton Carter
Constance Patricia Howard
Hannah Spierer
Ji-Yun Lee
Maria Luban
Maritza Massol
Melissa Vargas Castillo
Milena D'Ordano
Oluwayemisi Oluwakorede Olorunwunmi
Samantha Jakuboski