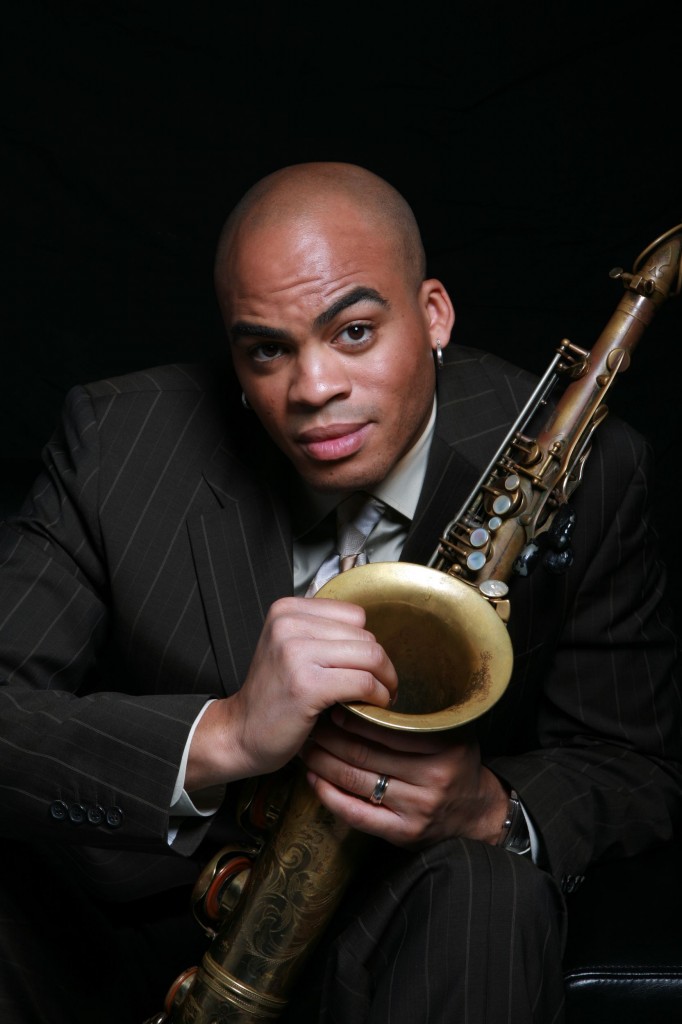 Since moving to New York City in 2000, London born Grammy Award winning tenor saxophonist Wayne Escoffery has become one of the Jazz world's most talented rising stars and in-demand sidemen. At only 38 he had recorded eight CDs as a leader and been on numerous recordings as a sideman. Escoffery began his professional career touring and recording with The Eric Reed Septet. In 2001 he joined The Lonnie Plaxico Group and Abdulah Ibrahim's Akaya. At that time he also became a steady member of the Mingus Dynasty, Orchestra, and the 2011 Grammy Award winning Mingus Big Band. In 2004 award winning producer, arranger and trumpeter Don Sickler asked Wayne to be a part of Ben Riley's Monk legacy Septet, an innovative piano-less group dedicated to carrying on the legacy of jazz great Thelonious Monk. At this time Wayne was also touring with Jazz At Lincoln Center's Music of the Masters, two groups of musicians hand picked by Wynton Marsalis to perform the music of Dexter Gordon and Miles Davis. Wayne latest project is a two keyboard quintet featuring pianist Orrin Evans along side five year Miles Davis Band veteran Adam Holzman on keyboards. The group's recording The Only Son of One received critical acclaim and received 4 stars in Downbeat Magazine. Escoffery's newest recording with the group released in January of 2014 on Sunnyside Records and features Rachel Z on keyboards and Orrin Evens on Piano. The vast array of contributions Wayne has made to the Jazz world in such a short time leads seasoned industry professionals like Niel Tesser to write "Pay special attention to tenor man Wayne Escoffery, whose rapid development – from album to album (and seemingly solo to solo) – has given us a jazz hero for the coming decade."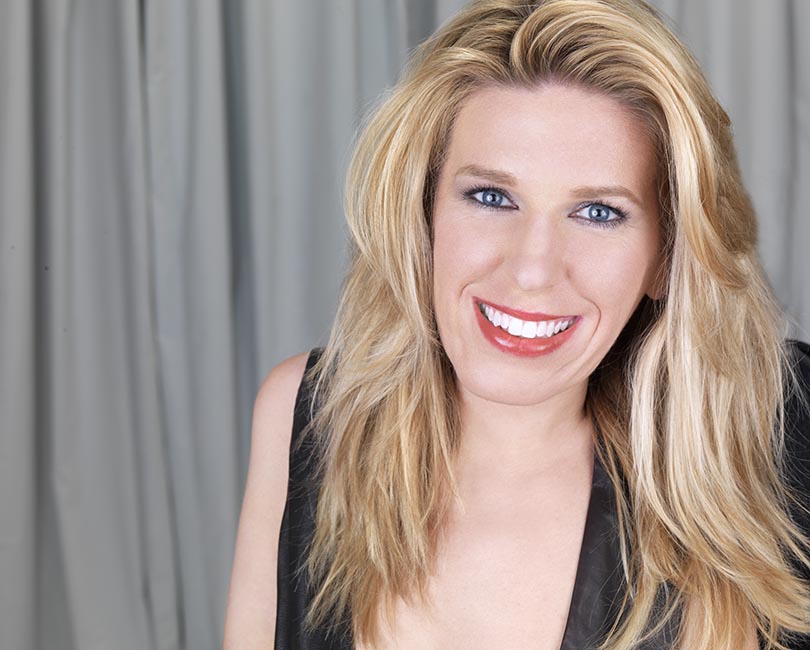 Wheelchair-dependent since childhood, psychologist Danielle Sheypuk once described her NYC dating and relationship experiences as "Sex and the City, disability style."
After snagging the title "Ms. Wheelchair NY 2012," Sheypuk found herself in demand from a variety of media focused on her particular area of expertise – the psychology of dating, relationships and sexuality among the disabled community. Her "walk" down the runway as a model during the February 2014 New York Fashion Week has been termed by some as a "Rosa Parks moment" on behalf of women living with disabilities. Danielle Sheypuk holds a Ph.D. in Clinical Psychology (2009).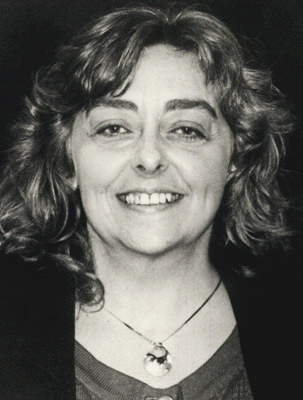 Rae Silver is the Helene L. and Mark N. Kaplan Professor of Natural & Physical Sciences and the head of the Silver Neurobiology Laboratory. Since 1976, Professor Silver has been a member of Barnard's faculty and has taught courses in Quantitative Reasoning, Neuroscience and Psychology. The National Science Foundation, the National Institutes of Mental Health, and National Institute of Neurological Disorders and Stroke, Air Force Office of Scientific Research, and the Office of Naval Research, are among the organizations that have supported her research. Over the course of her career, Professor Silver has held many positions on committees in services to the educational community, the scientific and research community, and the Barnard and Columbia communities. Currently, she is a US Representative and serves as Chair on the Council of Scientists for the Human Frontiers Science Program and a member of the National Academy of Sciences Institute of Medicine Forum on Neuroscience. Her work as Senior Advisor at the National Science Foundation helped to create a series of workshops to examine opportunities for the next decade in making advances in Neuroscience through the joint efforts of biologists, chemists, educators, mathematicians, physicists, psychologists and statisticians. She served as co-chair of the NASA committee that prioritized biological research for the International Space Station. She is a fellow to the American Academy of Arts and Sciences. Her two research areas focus on sleep-wake cycles and their neural bases, and on immune – nervous system interactions in the brain.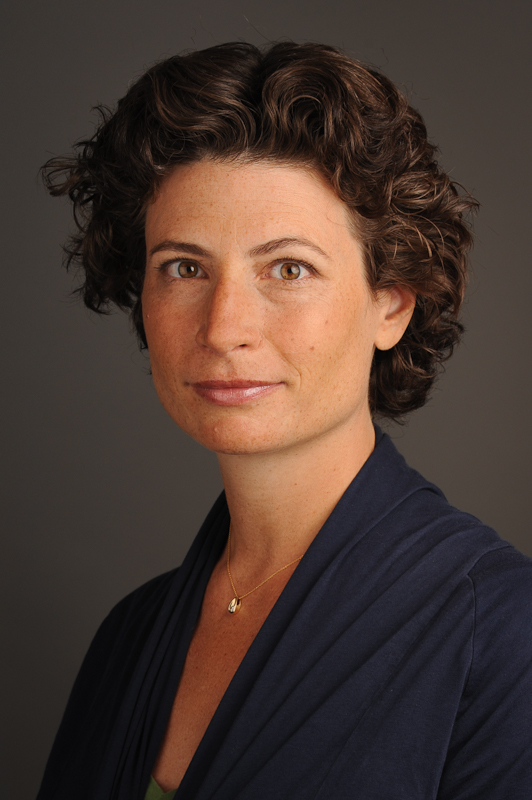 Sandra Goldmark is a theatrical set and costume designer and the founder of Pop Up Repair. She is committed to sustainable design practices, and her designs have been nominated for numerous awards, including the Drama Desk and the Hewes. In 2013, she launched Pop Up Repair, an itinerant repair service for household items, and was the recipient of a Barnard College Presidential Research Award to investigate larger patterns of consumption and waste, with a focus on repair as a driver of change. Sandra is a graduate of Harvard College and Yale School of Drama, and Assistant Professor of Professional Practice at Barnard College.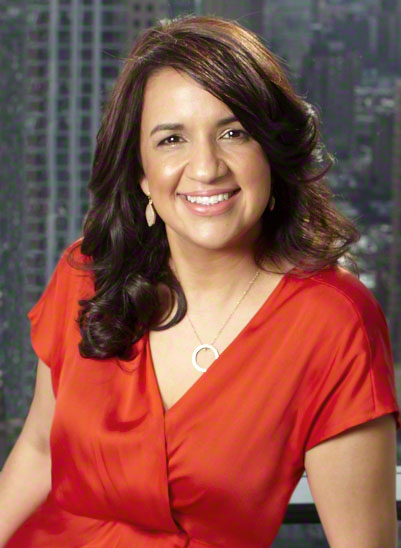 As the editor-in-chief of Cosmo For Latinas, Michelle Herrera Mulligan is an influencer who reaches more than two million women every month. Her essays and reporting have appeared in the New York Times, Glamour, Time, and the award-winning anthology Count on Me: Tales of Sisterhoods and Fierce Friendships and Border-Line Personalities:  A New Generation of Latinas Dish on Sex, Sass, and Cultural Shifting, a collection of she co-edited. She dedicates her spare time to trying to decipher financial planning.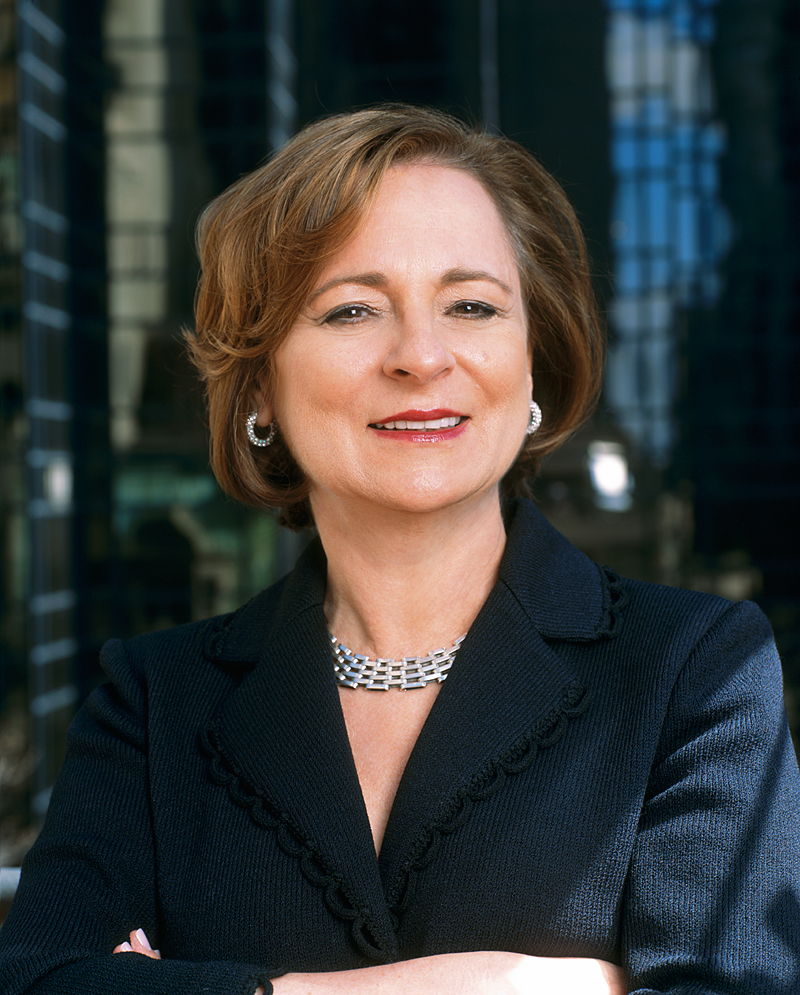 Jeanne M. Sullivan is an Advisor, Speaker, Investor, Connector and Sullivan's favorite title is Chief Inspiration Officer. Jeanne is a Co-Founder of StarVest Partners, a venture capital firm in NYC and prior to her investing experience of more than 20 years, gained her operating experience with AT&T and Bell Labs. A 'voice" for women, Jeanne serves on the Global Board of Trustees of Astia, funding high growth women entrepreneurs, the Women's Leadership Board – Harvard Kennedy School and is an Athena Entrepreneur Fellow for Barnard College. The New York Hall of Science recently honored Jeanne for inspiring girls and women in science and technology (STEM) fields.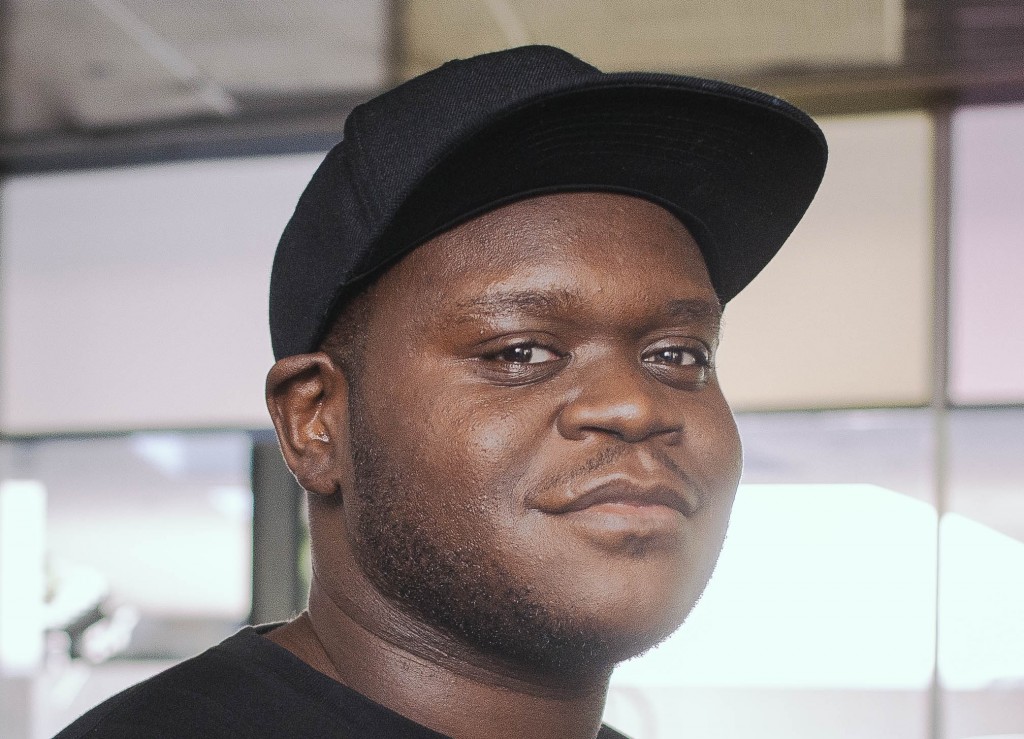 Anthony Frasier 
Anthony Frasier is cofounder of The Phat Startup, a media company that produces resources for entrepreneurs. His work has been featured on Black Enterprise, Black In America, CNN Money, and Forbes. Frasier was also named an innovator by AT&T. That led to a spot that aired to millions weekly and was praised by The Washington Post. A serial entrepreneur, Frasier founded the startup Playd and award-winning gaming site, The Koalition. Frasier is actively involved in Newark, NJ, helping aspiring entrepreneurs. His initiatives have been recognized by the Business Outreach Center. He was granted the Award for Community Impact in 2012.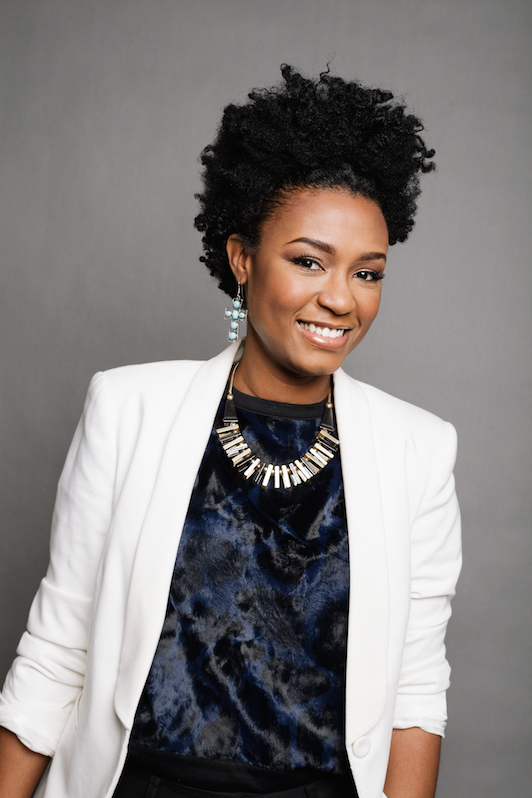 Rakia Reynolds is the founder of Skai Blue Media, a multimedia public relations agency with an all-star roster of lifestyle, technology, non-profit and fashion clients such as Uber, Forbes, "Project Runway" winner Dom Streater, Serena Williams, HSN, Ted Baker London, Campbell's, Dell and Big Brothers Big Sisters. An influencer in the creative business industry, Reynolds is sought after by companies to provide expertise in creative development, branding and strategic communications.
Reynolds has guest edited Marie Claire magazine, was featured in Essence and Lucky and writes entrepreneurial-focused articles for outlets like Forbes.com, Living in the Grey, Idea Mensch, and Killer Startups.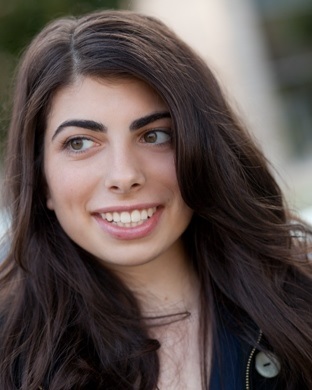 Lauren Beltrone
Lauren Beltrone is a sophomore from Portland, Oregon. At Barnard, she studies cognitive science—a field that brings together her love of linguistics, computer science, philosophy, and psychology. Relentlessly dissecting the intersection between art and science, Lauren is passionate about finding ways to encourage people (especially women) who don't identify as "science-y" to use artistic creation in bridging the left-brain right-brain gap. In her free time, Lauren enjoys wandering around NYC, performing improv with her troupe, and running in Riverside park.

Jordyn is a sophomore at Barnard College hailing from Houston, Texas majoring in Africana Studies and minoring in Computer Science. While at Barnard, she has been involved in several organizations including the Columbia University Black Students' Organization, the Columbia University Society of Hip Hop, the Columbia University National Society of Black Engineers, and the Athena Digital Design Agency. In addition to her continued involvement in these student organizations she has been able to maintain an internship, and student employment with Barnard College's Instructional Media and Technology Department. Jordyn is passionate about the intersection between technology and creativity, and hopes to carry that passion into a career as an entrepreneur.  In her free time Jordyn enjoys visiting some of New York City's finest museums & attending concerts around the city.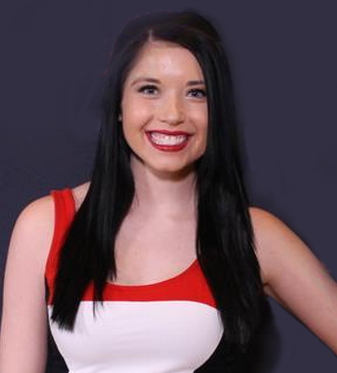 Lyndsie Anderson
Lyndsie is a sophomore at Barnard College from Marysville, Ohio. Studying economics and computer science, she is passionate about making technology accessible to people of all economic and geographic backgrounds. Lyndsie spends her time serving as a member of the Student Advisory Board of the Athena Digital Design Agency, interning at the startup company Eleven James,  and doing freelance PR work for firms around the city. In her free time, Lyndsie loves kickboxing, lifestyle blogging, and exploring all that NYC has to offer.
Special Performance By
Christopher Rogicki was born in NJ and started dancing at age 10. Chris directed MEZCLA, the Latino Performing Arts group at Brown University. Chris designed and implemented an extensively progressive Rueda de Casino curriculum and founded Fuákata in October of 2007. Fuákata is co-directed by Evelyn Ramirez, who also dances in the group. Fuákata strives to showcase the beauty of Cuban Salsa, its evolution, and the diversity of styles it embodies. Fuákata currently offers four progressive levels of classes in Rueda de Casino, Casino partnerwork, and Salsa Suelta on a consistent, weekly basis in midtown Manhattan and Brooklyn since 2005. Fuákata also hosts Cuban Salsa socials on a monthly basis in Manhattan and Brooklyn, all of which feature live Cuban music.